Cheval Sombre – Sunlight In My Room
Music video for 'Well It's Hard' by Cheval Sombre, part of his album 'Days Go By'.
Continuing the work we did with his previous single 'Well It's Hard', this one suggested more of a narrative, as Cheval Sombre describes a short story in the lyrics about someone in a dark room longing for company, that can feel like sunlight.
We kept the technique of traditional frame-by-frame animation and the same aesthetic of simple lines made with pencil strokes, but this time we wanted a more monochromatic look, choosing dark colors in contrast with the yellow light.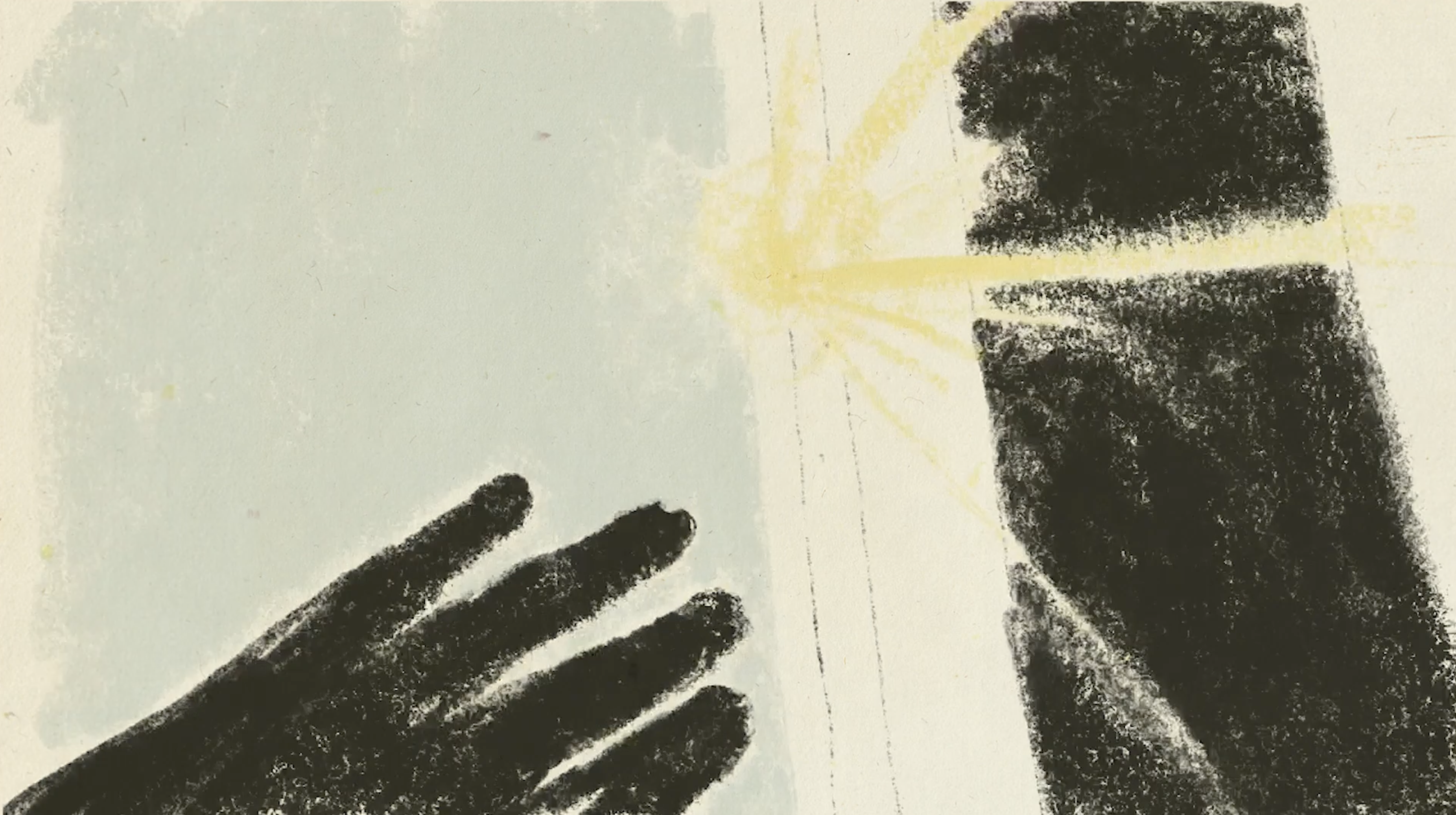 The video depicts the inside world of a character living in a house without anyone, and the sunny outside. In one of the songs from the same album, Cheval sings about the passage of time as an old train: "Time, she's a fast old train/She's here then she's gone", and with that image in mind, we made the video start and finish with a drawing of a train arriving at a station.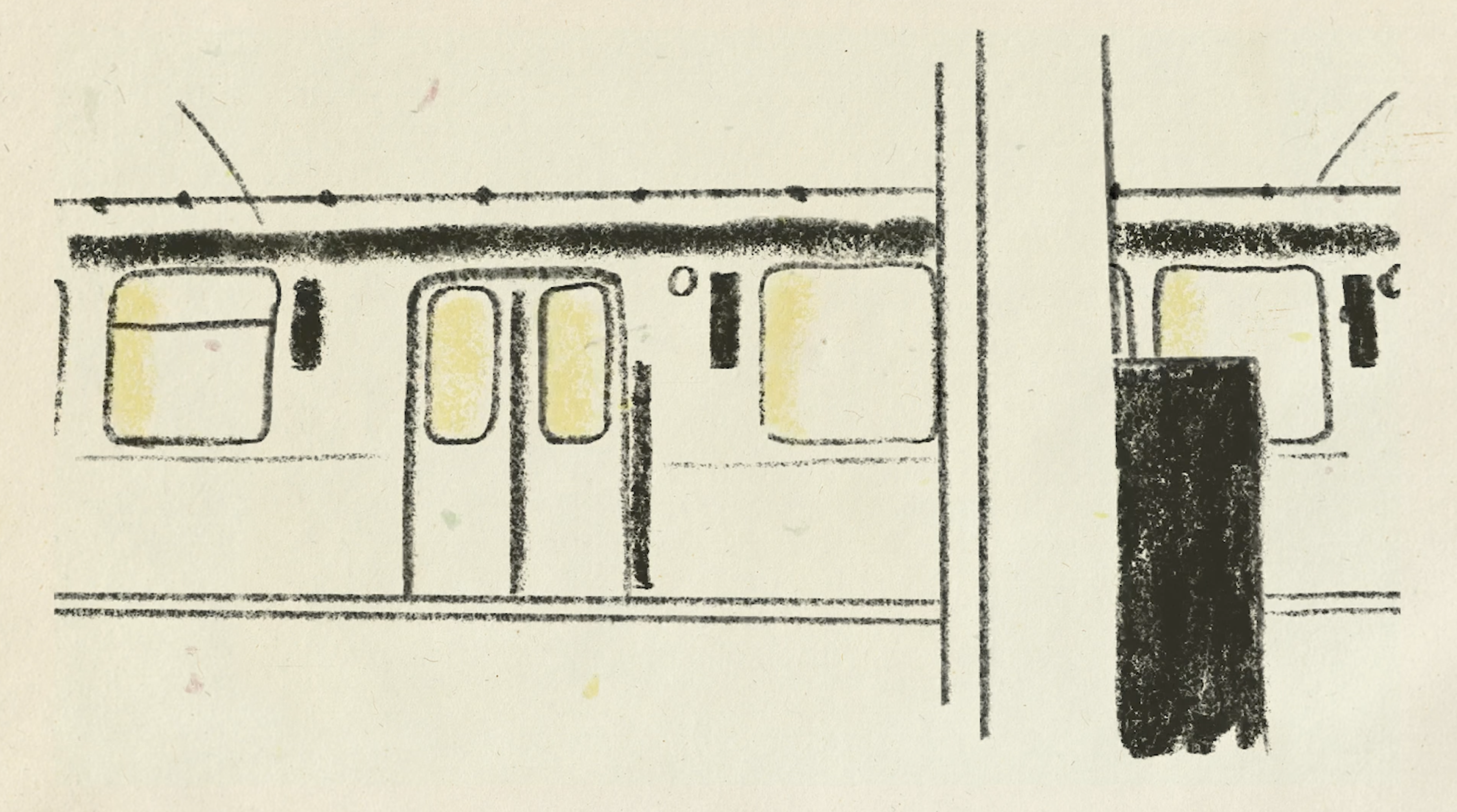 The song is actually about his friendship with producer Pete Kember, and coincidently the video was made during the time of lockdown, which made us feel like the character in the video, trapped in a house, while missing some friends and wanting to get out, hoping that would come soon along with the light of the next day.

Take a look at a behind the scenes video of us working on this project here: https://www.studiosparks.com/ws/cheval-sombre-behind-the-scenes/
'Days Go By' is out via Sonic Cathedral and you can listen to it here: https://chevalsombre.bandcamp.com/album/days-go-by