Cheval Sombre - Sunlight In My Room
Music video for '

Sunlight in My Room

' by

Cheval Sombre

, part of his album '

Days Go By

'.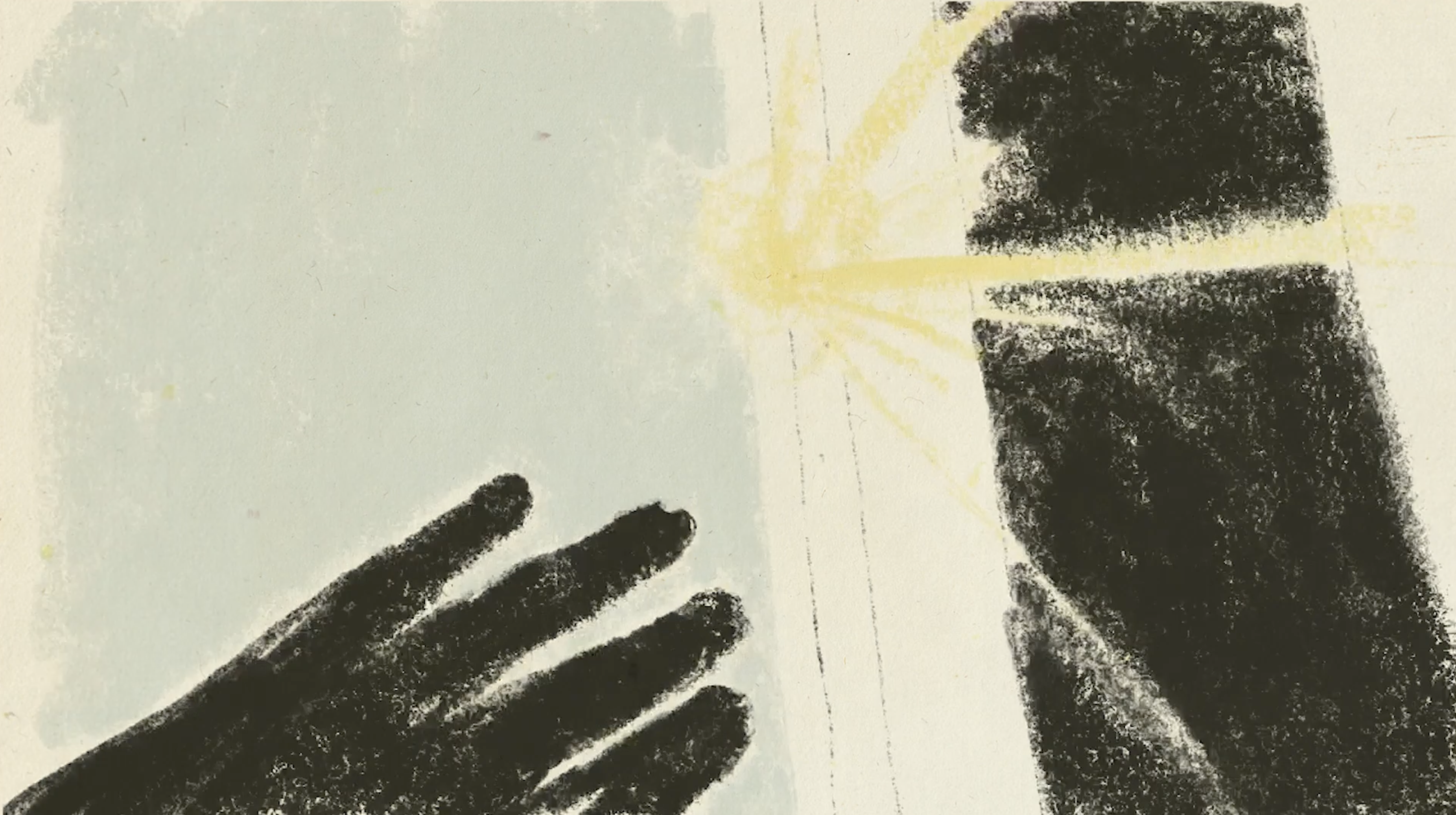 Continuing the work we did with his previous single 'Well It's Hard', this one suggested more of a narrative, as Cheval Sombre describes a short story in the lyrics about someone in a dark room longing for company, that can feel like sunlight. 
This time we wanted a more monochromatic look, choosing dark colors in contrast with the yellow light.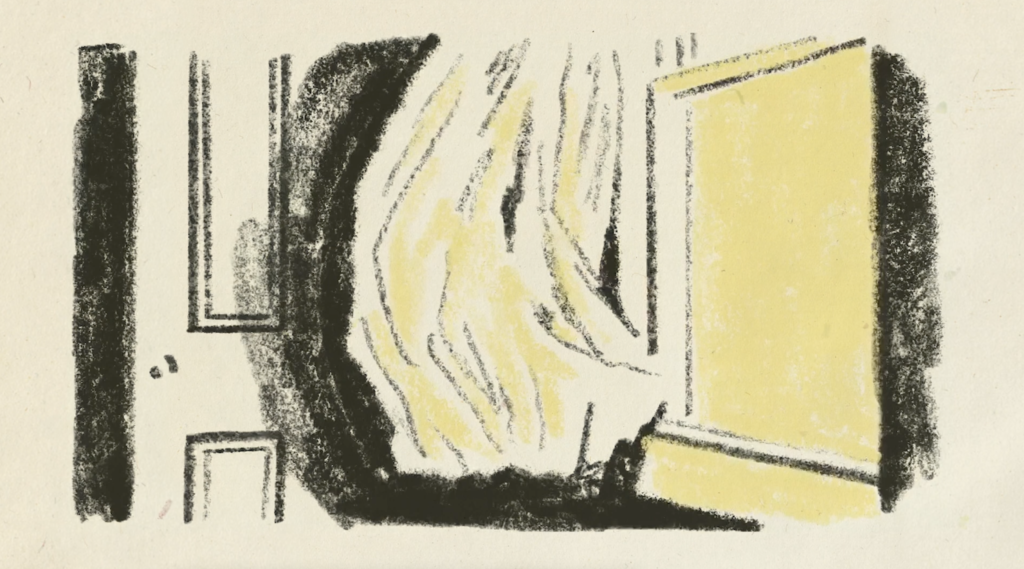 The song is actually about his friendship with producer Pete Kember, and coincidently the video was made during the time of lockdown, which made us feel like the character in the video, trapped in a house, while missing some friends and wanting to get out, hoping that would come soon along with the light of the next day.