Sonic Boom – On A Summers Day
Music video for 'On A Summers Day (Remix)' by Sonic Boom, from his LP 'Almost Nothing Is Nearly Enough'.
This animation was inspired by the original version of the track featured on Sonic Boom's album 'All Things Being Equal',especially by the lyrics about observing the world through the window of your house.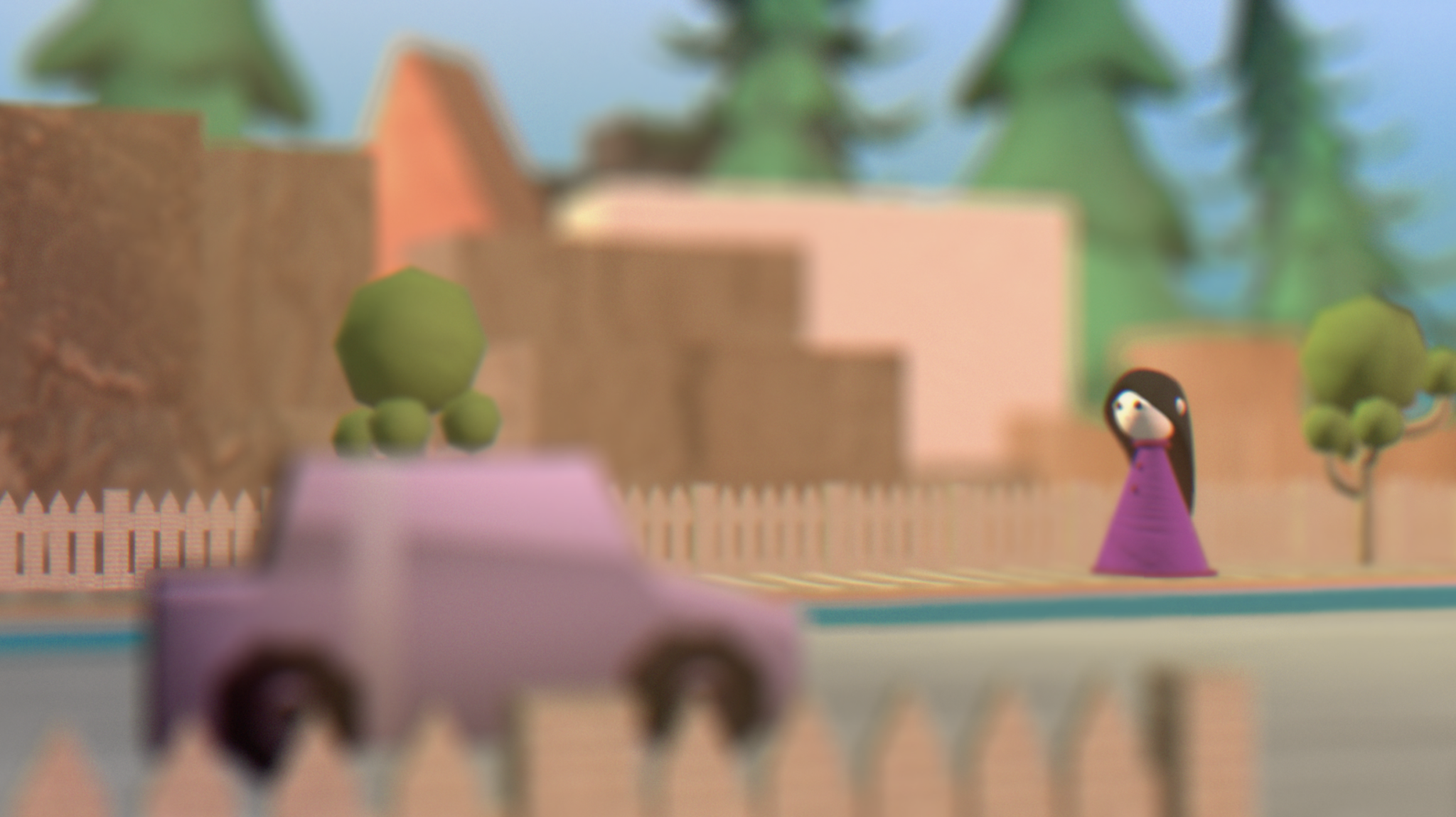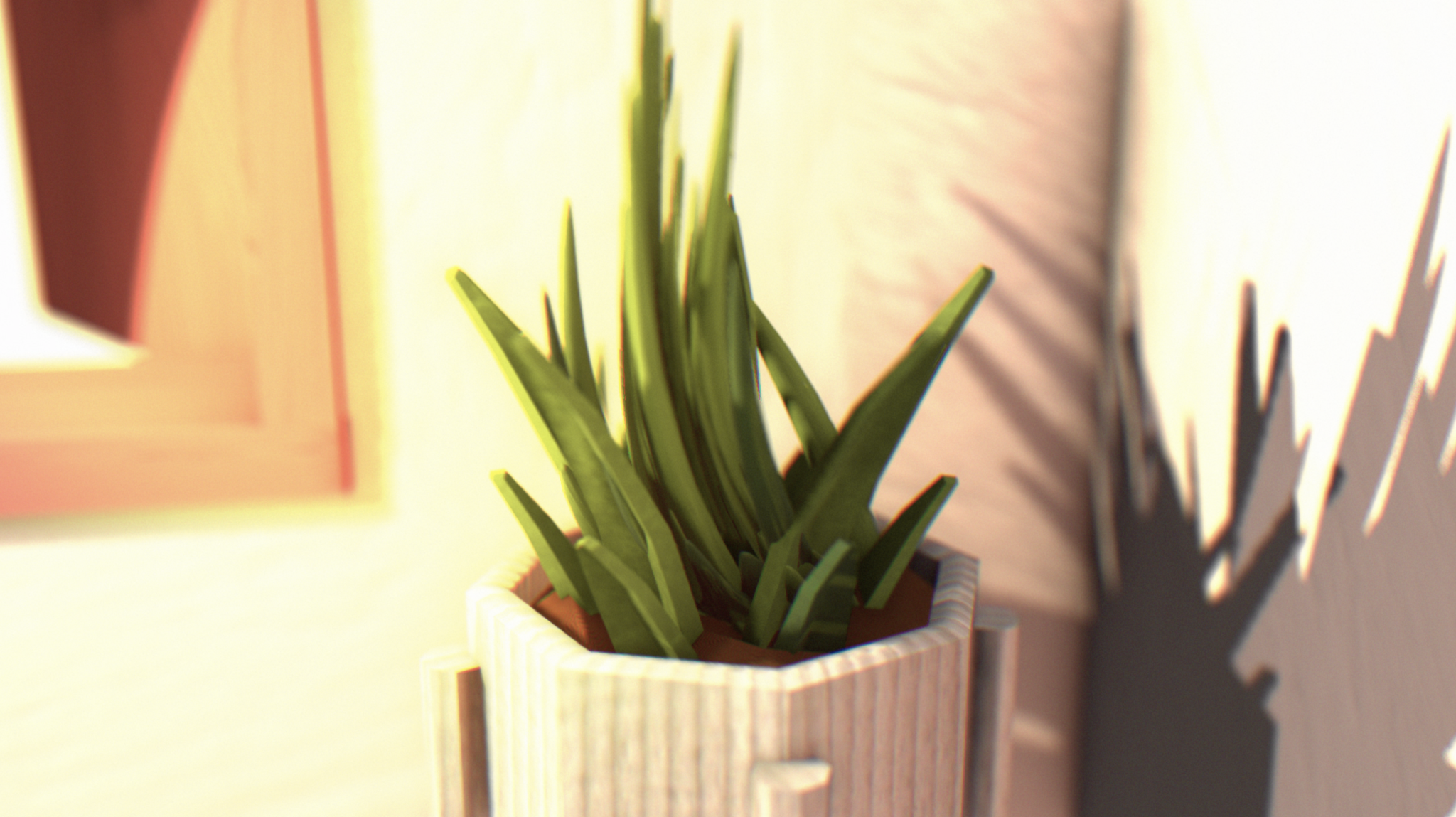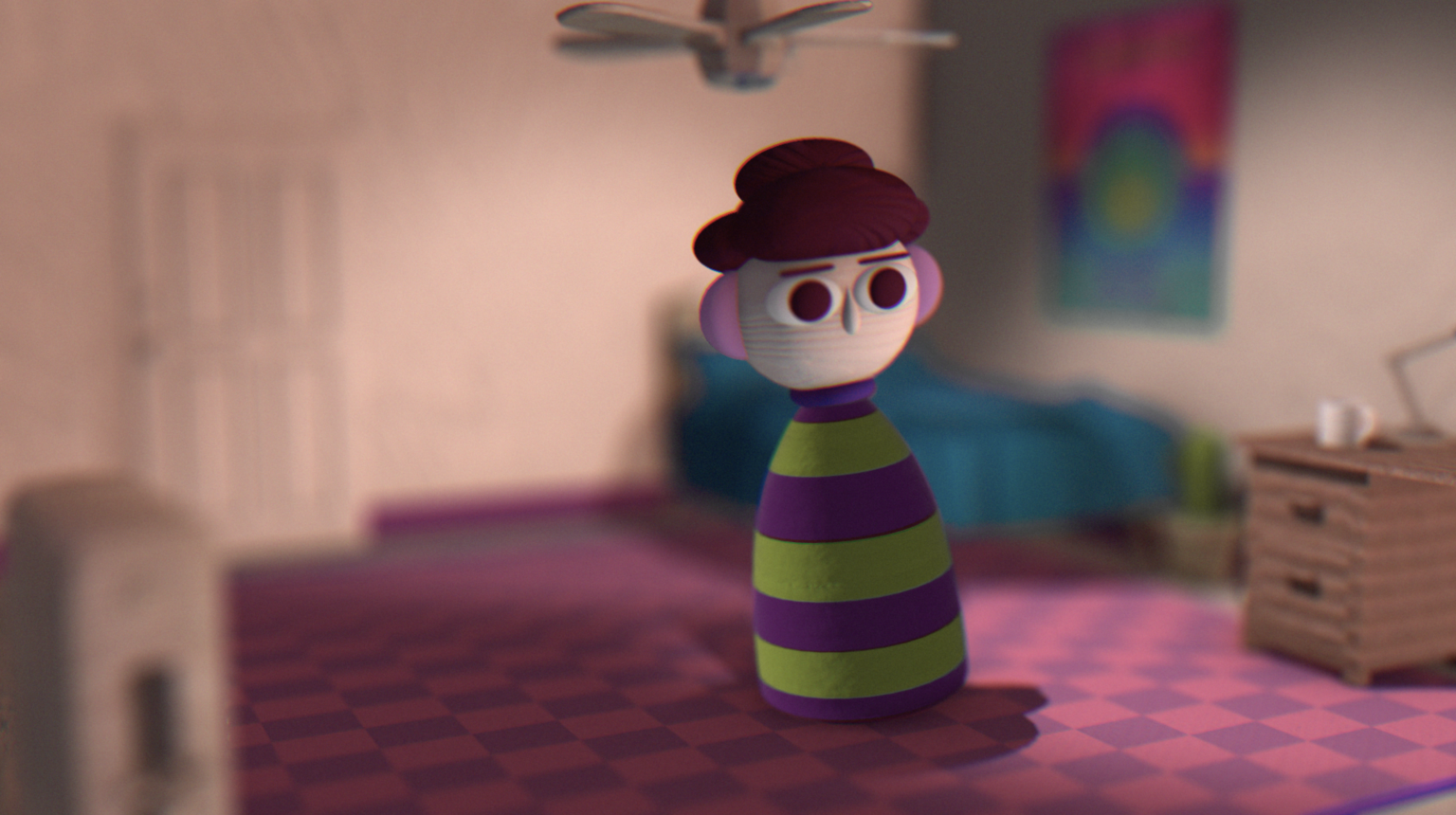 The video follows a character observing the world through his window during a hot summer's day, where he experiences feelings of anxiety, loss, and love. During this day, the photosynthesis of the sunlight makes him and his plant enter into a trippy journey of growth.
Visually, the video has an aesthetic that tries to convey the playfulness and childlessness of handmade wooden toys and stop-motion animation.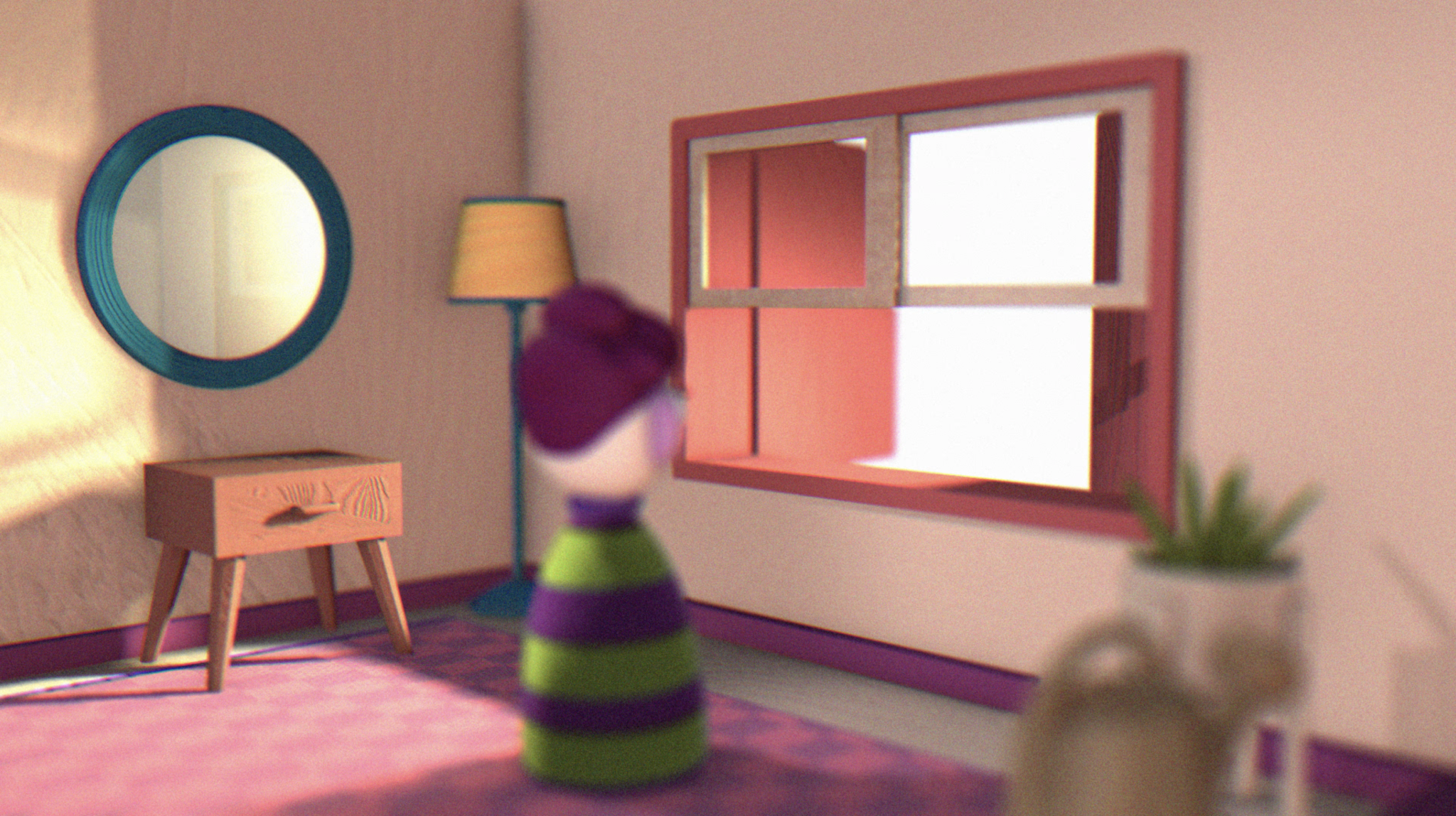 The emotions were also expressed in a simple way, the lines in the main character's clothes move according to his mood. We added some visual effects on top of the animation as if the sun is creating psychedelic photosynthesis on the ambiance. 
We like to think of the story as a love triangle between a boy, a girl, and a plant.