Panda Bear & Sonic Boom - Whirlpool
Music video for Panda Bear & Sonic Boom track 'Whirlpool' featured on their album RESET, out on Domino Records.
Concept by Pete Kember.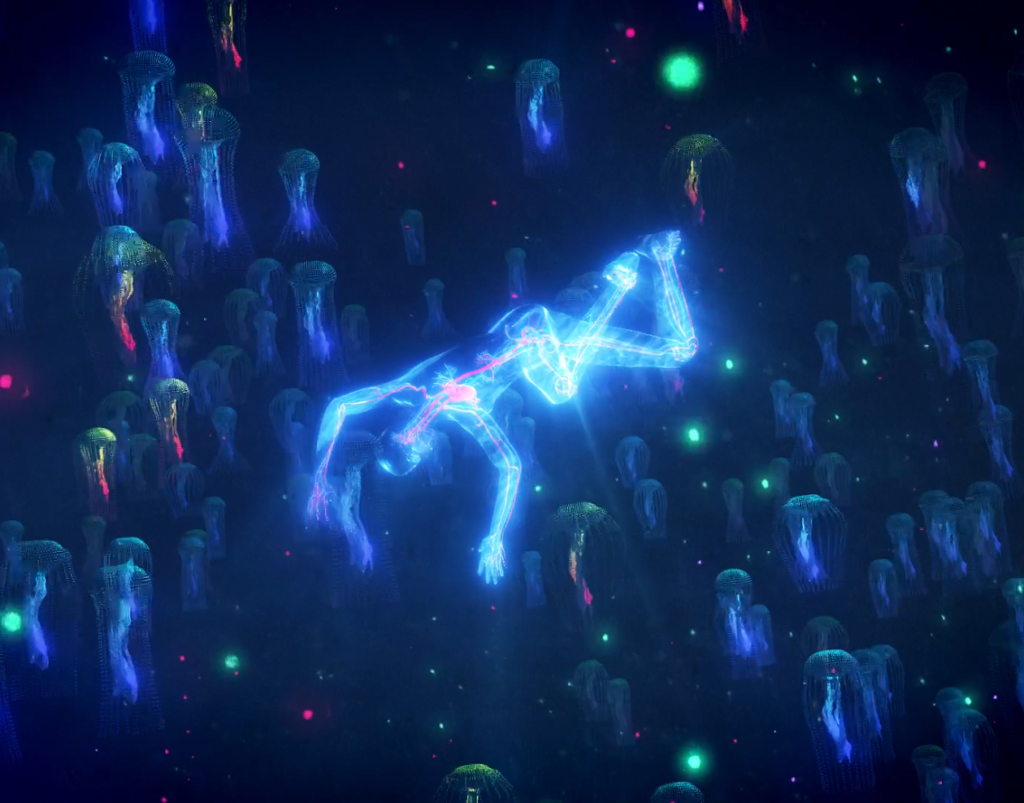 The 3D animation follows a translucent figure with glowing bones and veins going down on the water, spinning with glowing fishes and golden girls until falling into an inescapable whirlpool.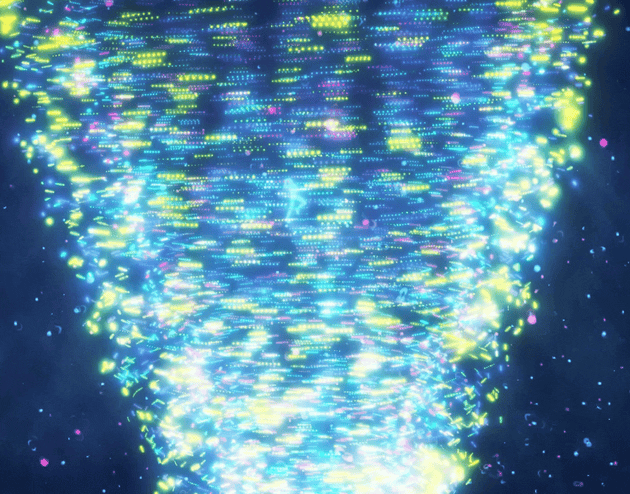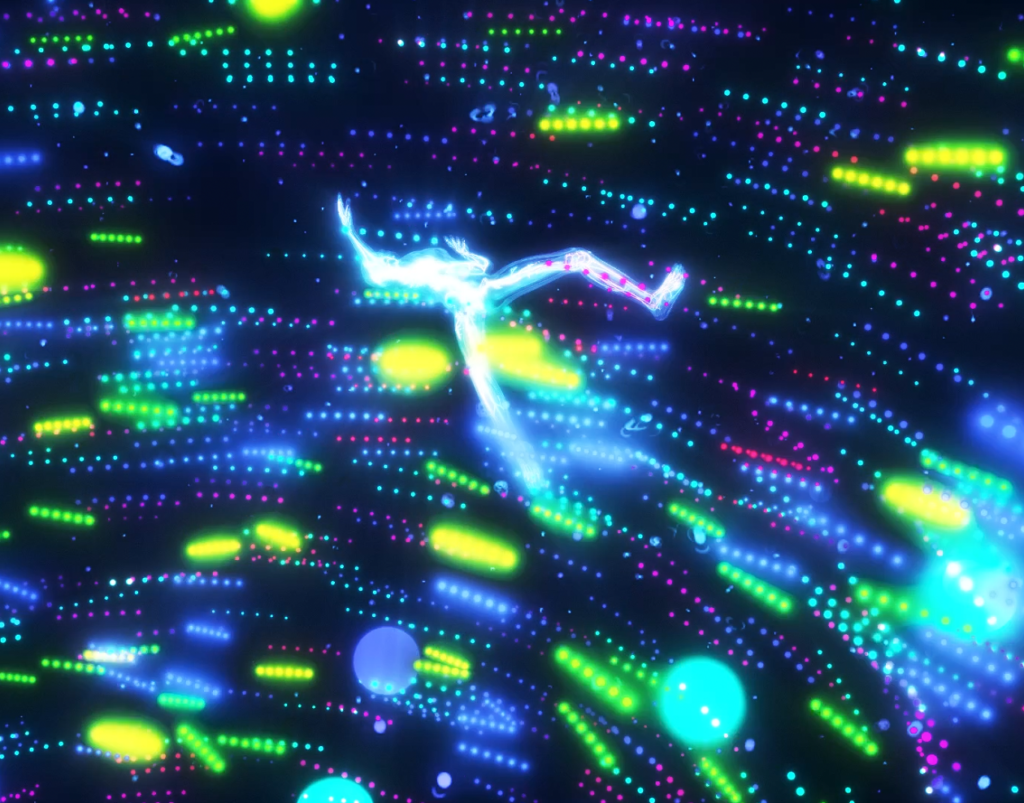 We wanted to make a cinematic experience like an underwater musical, filled with neon colors and psychedelic effects.